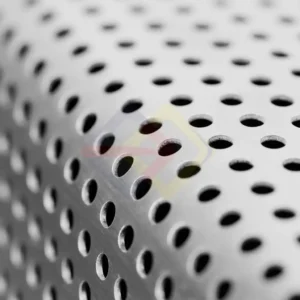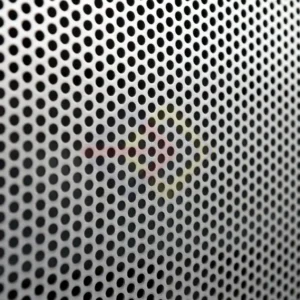 Perforated metal is a form of sheet metal which has been punched or stamped with a machine to create a pattern of holes. It is also known as perforated sheet, perforated plate, or perforated screen and is commonly made from stainless steel, cold rolled steel, aluminum and more.
Perforated metal is one of the most versatile and popular metal products on the market today. Perforated metal is versatile, in the way that it can have either small or large aesthetically appealing openings. This makes perforated sheet metal ideal for many architectural metal and decorative metal uses. Perforated metal is also an economical choice for any project. Perforated metal filters out solids, diffuses light, air, and sound. It also has a high strength-to-weight ratio.
Perforated metal is available in a wide array of holes, shapes, sizes, gauges, and material types. This makes perforated metal ideal for many applications ranging from metal screens to metal signage.
Product Specification Chart