Stainless Steel Welded Mesh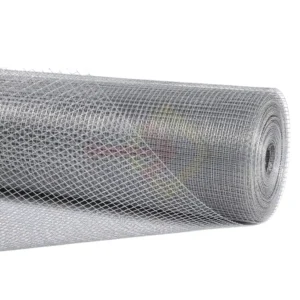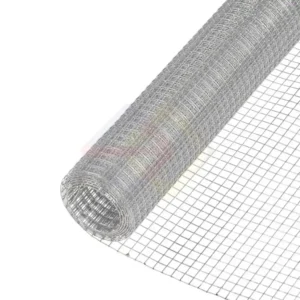 Stainless Steel Welded mesh reinforcing sheets are the most commonly used form of reinforcing in concrete and is particularly suited for flat slab construction and concrete surface beds.
Stainless Steel Welded Mesh is made of high quality stainless steel 304, 316 or 316L wires. The welding spot is very strong and firm.
Nature:
Strong corrosion protection, anti-oxidant, firm welding spot, high tensile strength, surface treatment, acid and alkaline resistance.
Application:
Mining, Petroleum, Chemical, Food, Medicine, Automobile Industry, Aerospace.
Product Specification Chart
Stainless Steel Welded Wire Mesh Roll

0.80 mm, 1 mm, 1.2 mm, 1.5 mm
Stainless Steel Welded Wire Mesh Sheet