Stainless Steel Woven Mesh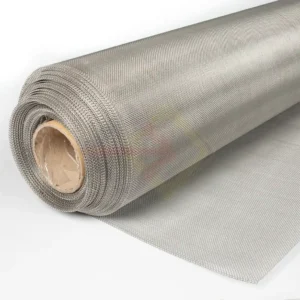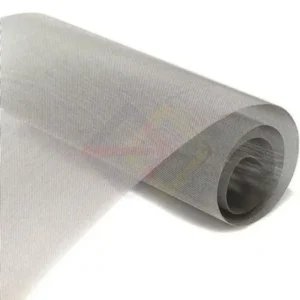 Stainless steel Woven Mesh is selected for their wear-resisting, heat-resisting, acid-resistant and corrosion resisting characteristics. The wire mesh made of stainless steel woven mesh is extensively used in mining, chemical industry, food industry and pharmaceutical industry.
Material:
201, 202, 304, 304L, 316, 316L, 308L, 321, Duplex 2205, 2207, 2900, 2304
Weaving Pattern:
Plain, Crimped, Dutch, Twill
Properties:
Acid resisting, Alkali and Heat resisting
Application:
Sifting and filtering in acid and alkali conditions. Slurry net in petroleum, sifting and screening mesh in chemical and chemical fiber industry, acid washing mesh in electroplating industry.
Product Specification Chart
Stainless Steel Woven Mesh

Plain, Crimped, Dutch, Twill

201, 202, 304, 304L, 316, 316L, 308L, 321, Duplex 2205, 2207, 2900, 2304
Stainless Steel Woven Mesh

Plain, Crimped, Dutch, Twill

201, 202, 304, 304L, 316, 316L, 308L, 321, Duplex 2205, 2207, 2900, 2304