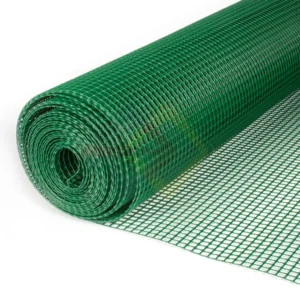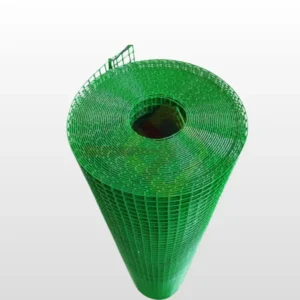 PVC coated wire is material with an additional layer of polyvinyl chloride or polyethylene on the surface of the annealed wire, galvanized wire and other materials. PVC coated steel wire can be used in daily life binding and industrial tying as tying wire.
PVC Coated Welded Mesh is welded with multiple choice of inner wire Mild Steel Wire,Galvanized Wire or Hot Dip Galvanized Wire. The surface of this type of mesh required Sulphur treatment followed by PVC powder coating on the mesh. The nature of this kind of mesh is strong adhesion, corrosion protection, acid and alkaline resistance, aging resistance, non fading, UV resistance,smooth surface.
Application:
Suitable for fencing houses and properties, companies, gardens recreation areas and parks. All kinds of color can be coated according to customers' special requirements. PVC coated welded wire mesh is supplied in rolls or panels. Color of coating can be green, black, white, yellow, red, blue, etc.
Product Specification Chart
PVC Coated Welded Wire Mesh Roll
PVC Coated Welded Wire Mesh Roll