PVC Coated Welded Mesh Supplier in Saudi Arabia
 Al Miqat Hardware offer high-quality green PVC coated welded mesh at competitive prices.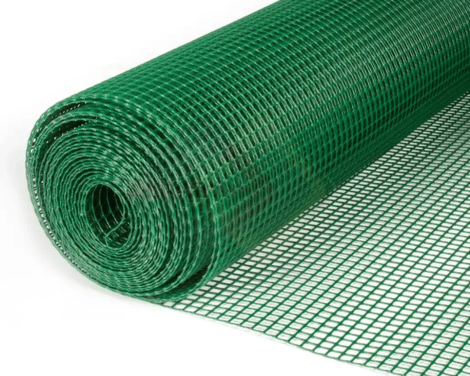 Looking for top-quality PVC Coated welded mesh in Saudi Arabia?
Al Miqat Hardware is a leading wholesaler and importer of PVC Coated Wie Mesh in Saudi Arabia, PVC coated welded mesh is a type of wire mesh that is coated with a layer of polyvinyl chloride (PVC). This coating protects the wire from corrosion and rust, and it also makes the mesh more durable and easier to clean. PVC coated welded mesh is available in a variety of mesh sizes and roll lengths, and it can be customized to meet the specific needs of the application.
Why Choose Al Miqat Hardware for Your PVC Coated Wire Mesh?
Product Specification Chart
PVC Coated Welded Wire Mesh Roll in Saudi Arabia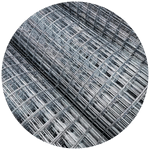 Galvanized Welded Wire Mesh in Saudi Arabia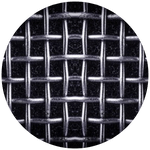 Stainless Steel Woven Mesh in Saudi Arabia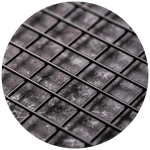 Stainless Steel Welded Mesh in Saudi Arabia