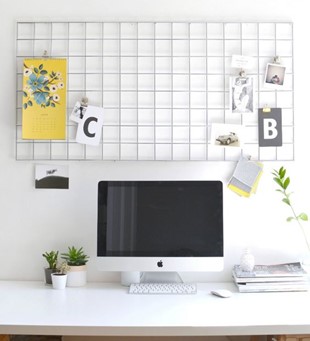 This modern style memo board is an ideal for your study in the house or workstation for work-from-home. It can be used to stick notes, hang some motivational quotes or simply put up a photo. It is a very low-cost setup requiring a roll of wire mesh and sprays paint, should you wish to get this colored.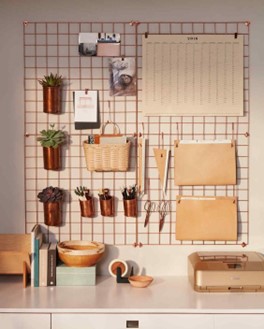 A lot of thought goes into building interiors of a house, but less energy is investment when it comes to your garage or places of storage. This Wire Mesh setup can become handy in your garage to hang tools and other essentials. Wire mesh with a little heavier thickness about 4mm or 6mm wire mesh should be considered for this application to support the weight of tools.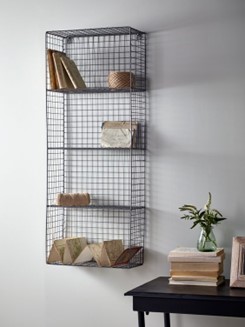 Wire Meshes are increasingly being used in home décor as book shelves or plants or some mementos or even awards and trophies. An advantage of this application is that these shelves can be made large or small easily with minimum work.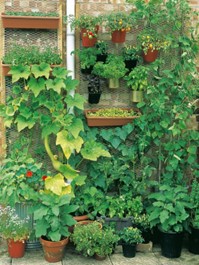 Expanded Mesh type Wire Mesh is mostly used in this application and it looks impressive while it also serves the purpose to put up plants grow vegetables or herbs. Vertical gardens are on a rise across homes across the world.
Display Boards for Kitchen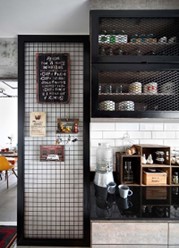 This beautiful looking display board goes well with a modern and vintage-styled kitchen. It can be used to hang recipes, kitchen accessories, notes, grocery lists, and much more. Or it can be simply used to put fridge magnets and showcase the places the family has travelled to.
For over two decades, Al Miqat has been actively engaged in the trade of wire mesh, and we have customers all throughout the MENA area. We have created a wide variety of sizes and varieties in both wire mesh over time.