Galvanized Welded Wire Mesh Supplier in Oman
Al Miqat Hardware – Where Quality Meets Affordability in Galvanized Wire Mesh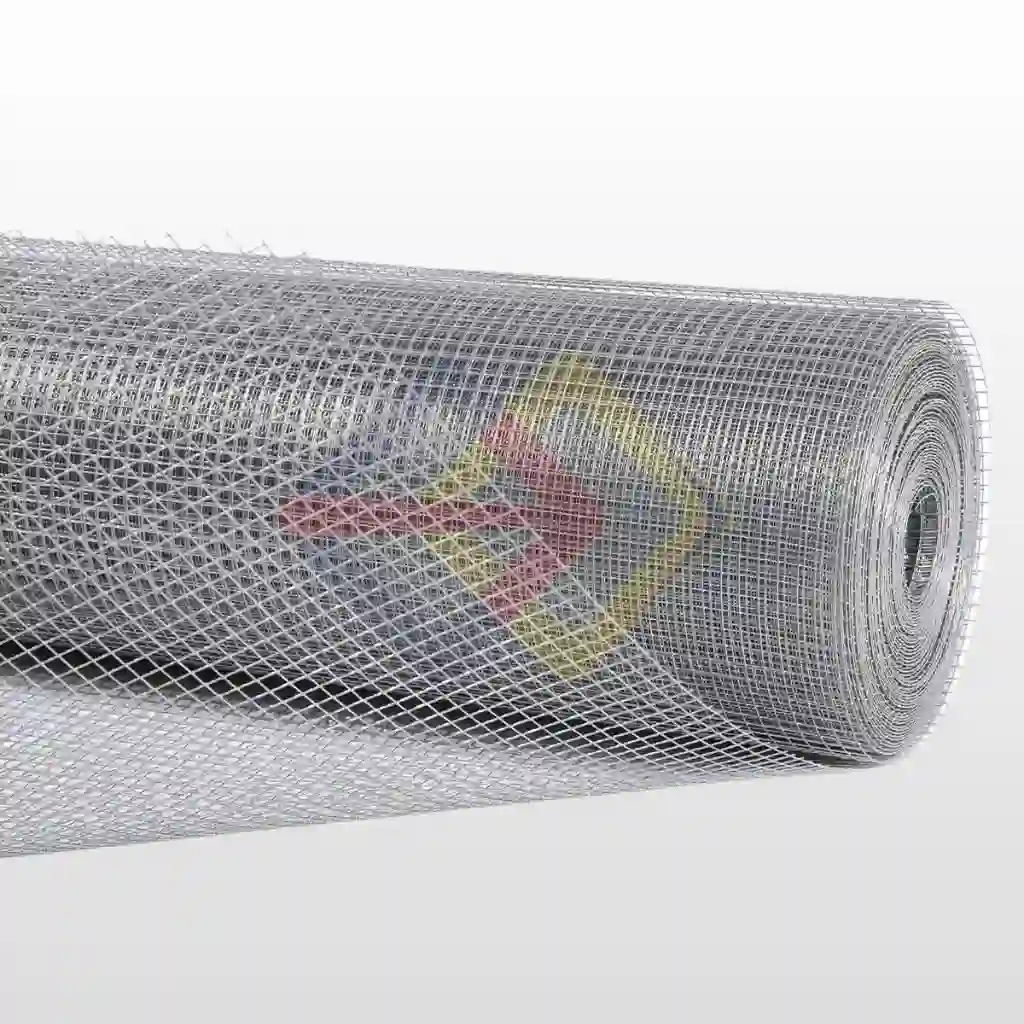 Looking for top-quality galvanized welded wire mesh in Oman?
Al Miqat Hardware, your trusted partner for all your wire mesh needs. We specialize in providing premium galvanized wire mesh solutions to cater to various industrial and construction requirements across Oman.
Why Choose Al Miqat Hardware for Your Galvanized Wire Mesh?
Product Specification Chart
Galvanized Welded Wire Mesh Roll

16G, 17G, 18G, 20G, 22G, 25G
Galvanized Welded Wire Mesh Sheet

2.5 mm, 3 mm, 3.5 mm, 4 mm

2.5 mm, 3 mm, 4 mm, 5 mm, 6 mm, 8 mm