Stainless Steel Welded Mesh Supplier in Oman
 Al Miqat Hardware offer high-quality Stainless Steel Welded Mesh at competitive prices.
Looking for top-quality Stainless Steel welded mesh in Oman?
Al Miqat Hardware is a leading wholesaler and importer of hardware in Oman, with a wide selection of products to choose from. We offer high-quality stainless steel welded mesh at competitive prices. Stainless steel welded mesh has various applications due to its corrosion resistance, strength, and aesthetic appeal.
Why Choose Al Miqat Hardware for Your Stainless Steel Welded Mesh?
Product Specification Chart
Stainless Steel Welded Wire Mesh Roll in Oman

0.80 mm, 1 mm, 1.2 mm, 1.5 mm
Stainless Steel Welded Wire Mesh Sheet in Oman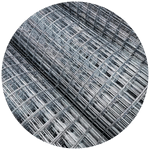 Galvanized Welded Wire Mesh in Oman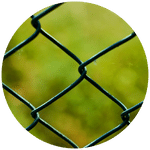 PVC Coated Welded Mesh in Oman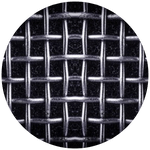 Stainless Steel Woven Mesh in Oman