Stainless Steel Woven Mesh Supplier in Oman
 Al Miqat Hardware offer high-quality Stainless Steel Woven Mesh at competitive prices.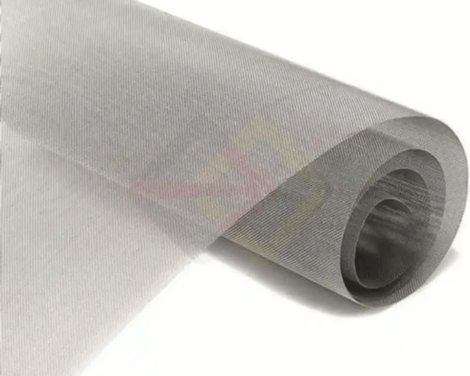 Looking for top-quality Stainless Steel woven mesh in Oman?
Stainless steel woven mesh is a versatile and durable material with a wide range of applications. It is made by weaving together stainless steel wires in a variety of patterns, including plain weave, twill weave, and dutch weave. Stainless steel is a strong and corrosion-resistant metal, making the mesh ideal for use in harsh environments.
Why Choose Al Miqat Hardware for Your Stainless Steel Woven Mesh?
Product Specification Chart
Stainless Steel Woven Mesh in Oman

Plain, Crimped, Dutch, Twill

201, 202, 304, 304L, 316, 316L, 308L, 321, Duplex 2205, 2207, 2900, 2304
Stainless Steel Woven Mesh in Oman

Plain, Crimped, Dutch, Twill

201, 202, 304, 304L, 316, 316L, 308L, 321, Duplex 2205, 2207, 2900, 2304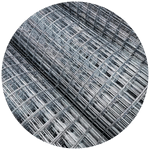 Galvanized Welded Wire Mesh in Oman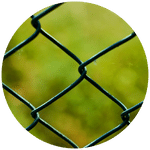 PVC Coated Welded Mesh in Oman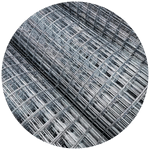 Stainless Steel Welded Mesh in Oman